About us
Max Infocom, is the Indian Distributors for Flir Detection Inc., USA. for Explosive Detectors. We are Proudly Associated with Krystalvision Image Systems Pvt. Ltd. Pune for X-Ray Baggage Scanners under Make in India Initiative. We Provide State of the Art Services for Managing the Implementation and Support of Critical Infrastructure Protection in the Government and Corporate Sector.
Our extensive knowledge base entails interfacing with the Defence Tri Forces, including Para Military Forces and Corporates of Repute.
Our Products :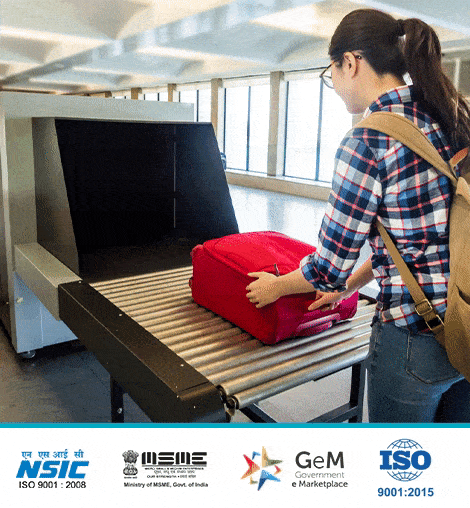 Max Infocom brings a fresh and technological approach to designing systems, acting as system integrator between the end-user and the OEMs.
Our goal is to exceed the expectations of every client by offering outstanding customer service, increased flexibility, and greater value, thus optimizing system functionality and improving operation efficiency.
Our team is distinguished by it's functional and technical expertise combined with their hands-on experience, thereby ensuring that our clients receive the most effective and professional service. As experts in the said arena, Max Infocom is involved in every stage upon client selection of product / solution from Implementation to completion offering continual functional and technical support.
Our extensive skills encompass all aspects of implementation and operation, including the availability of the key spares and skilled man power to minimize down time.