20 Years of Critical Infrastructure Protection
Max Infocom, is the Indian Distributors for Flir Detection Inc., USA. for FIDO Explosive Detectors. We are Proudly Associated with Krystalvision Image Systems Pvt. Ltd. Pune for X-Ray Baggage Scanners under Make in India Initiative. We Provide State of the Art Services for Managing the Implementation and Support of Critical Infrastructure Protection in the Government and Corporate Sector.
Read More
Our Products
We Provide comprehensive security and risk management solution for the Business Governmental and Private Sectors.
Why Choose Us
Our organization is offering highest quality products in the market. Our offered products are widely recognized by our clients for their hassle free performance and longer service life.

Our Team
We have recruited a highly efficient and qualified team of professionals, who enable us to offer the product as per the set industry parameters.

Core Values
Excellence - Means that we deliver what we promise-and add value that goes beyond what is expected.
Team work - The best solutions come from working together with both colleagues and clients. Effective teamwork demands strong Relationships, Respect and Sharing.
Leadership - Leading with Reputation is what we are focused on.

Mission & Vision
Happiness- Absolute Safety !!!
Providing innovative security solutions to help our customers in preventing losses of life, property and other valuable assets by delivering exceptional service through the combination of state-of-the-art equipment with highest professionalism and integrity, thereby offering Absolute peace of mind.
Application Areas
We, at Max Infocom is one of the leading names in Scanning & Detection Solutions catering to all Segments – Defence, Paramilitary, Government establishments and Corporate.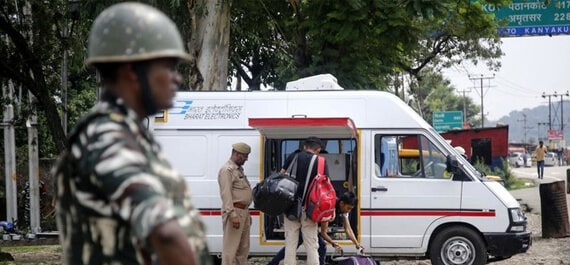 Transportation
Max Infocom provides a wide range of qualified and certified technology-based solutions for detecting explosives and other threats to the traveling public for the aviation and other transportation-related industries.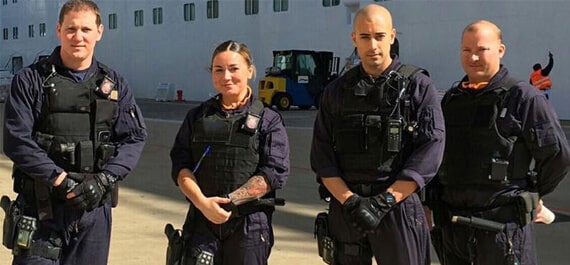 Military
Military teams have a critical need to counter evolving threats against military personnel, equipment and installations.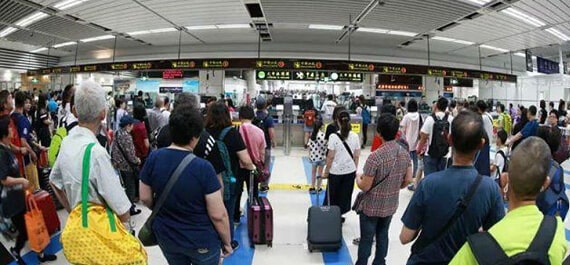 Ports and Borders
Ports and borders are the first line of defense in the effort to prevent the illegal movement of contraband and threats, including weapons of mass destruction, across borders.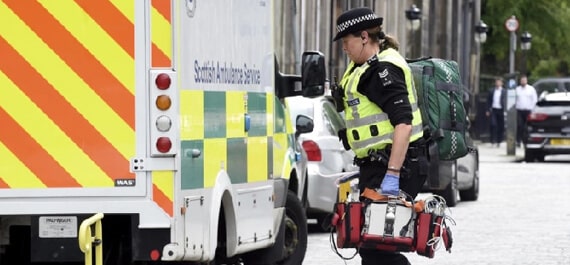 Emergency Responders
First responders, from law enforcement to HazMat personnel in national, state and local agencies, are routinely called upon to detect and identify threats and unknown substances accurately and quickly in the field.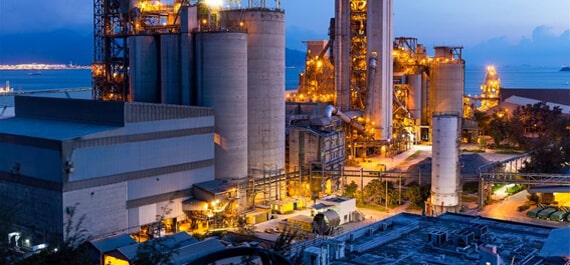 Critical Infrastructure
Protecting critical infrastructure is a vitally important part of an integrated homeland security program..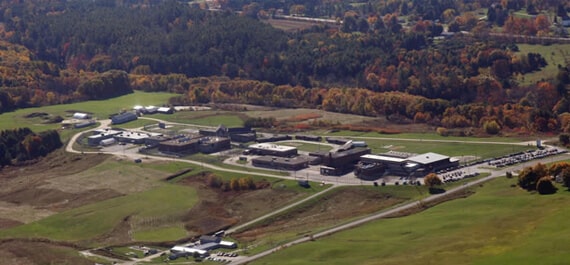 Corrections
Keeping correctional facilities secure requires vigilant screening of inmate populations for weapons, narcotics.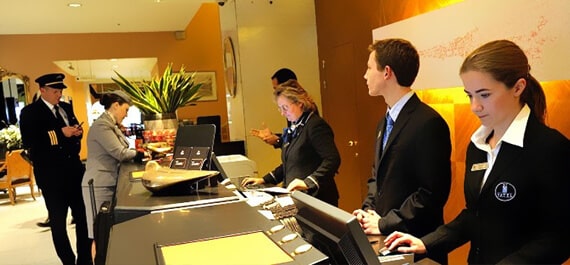 Hospitality
Max Infocom offers a full range of detection and identification solutions designed to leverage advanced technology to help defend "soft" hospitality industry targets.
Our Clients
We Provide comprehensive security and risk management solution for every business kind.